Jan 14, 2020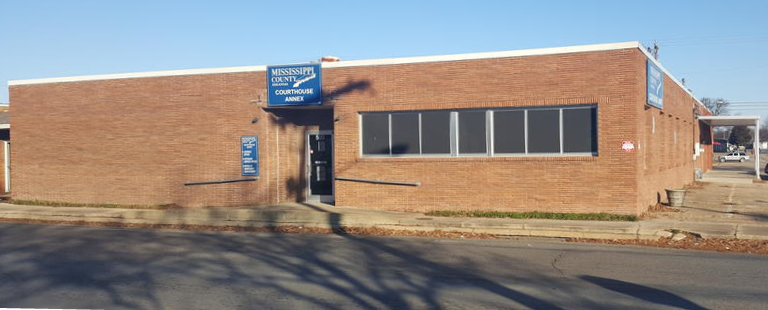 The Mississippi County Personnel Committee will meet on Tuesday, Jan. 14 at 1:30 p.m. in the Courthouse Annex building.
Members include: Chairman Rick Ash, Alvin Clay, Bill Nelson, Betty Hepler, Howard Norvell
The committee reviews and makes recommendations regarding the development of a comprehensive human resource system for Mississippi County. This includes salary levels, policies, affirmative action review, employee insurance, fringe benefits, and travel policies.
Agenda:
Job Duties & Descriptions
Financial Management